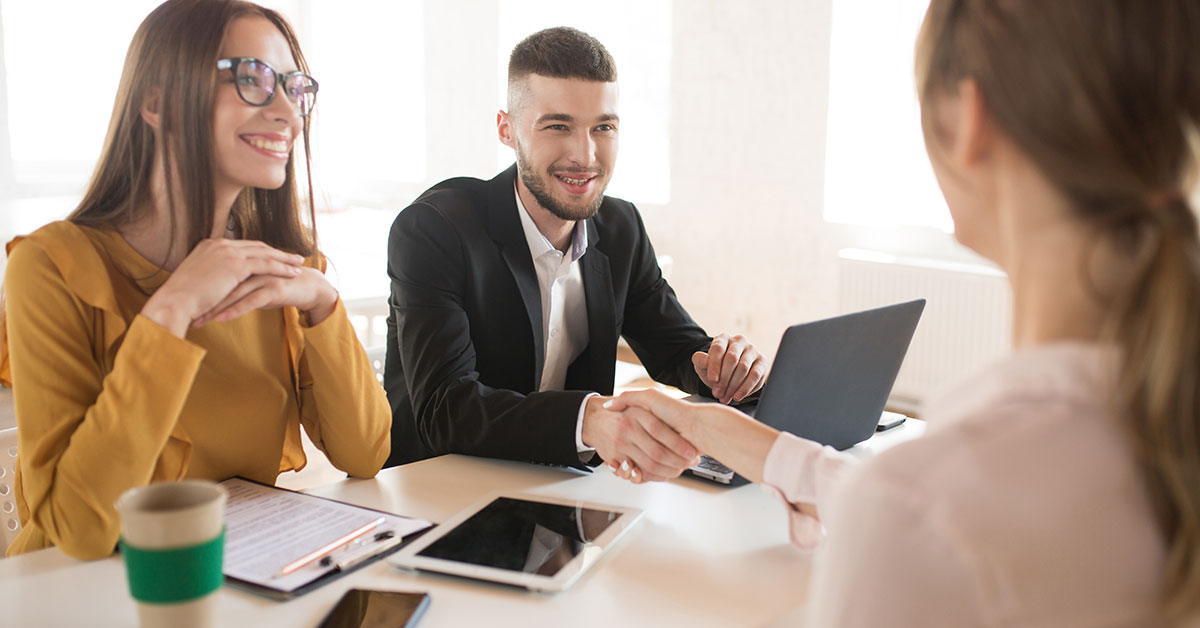 4 Key Questions you should ask before choosing an SMS Marketing Company for your Business
This last decade of immerse digital evolution has ushered many businesses into an intense competition, in which everyone is fighting to keep their market share. In the ever-changing landscape of digital marketing, a handful of marketing channels have proven effective to help businesses secure leads and build customer loyalty; SMS marketing is one of such. The changing digital landscape notwithstanding, SMS marketing aka short messages server marketing has proven to be a reliable means of reaching your prospects and targeted audience through their direct line of contact- their mobile phones; giving you the ample opportunity to go to your customers rather than have them come to you. Whatever the goal is, either to send out promos, build your list, invite to a local event, poll your customers, send in renewal reminders or even hold a contest, SMS marketing will help you achieve that objective.
With 5 Billion active mobile phone users worldwide, a solid SMS marketing campaign can give you a very decent ROI in exchange for a relatively affordable cost. With a marketing channel choice made, the question now becomes 'what should you look out for in making the choice of an SMS marketing service provider? It can often be very difficult to decide which marketing company is right for your business amidst different attractive pricing plans and features. Each company has a peculiar value proposition but to help you make the best pick for your business, here are 4 basic questions to answer:
Does the SMS Service Provider has developer-friendly API?
An SMS Marketing company that provides API (Application Programming Interface) which integrates with your database is a crucial criterion if you desire marketing automations like recover abandoned cart, reorder reminder or order feedback for your business. It is a much better deal if you sign up for a service provider with API that supports HTTP Service, Web service and SMTP service.
Does the SMS Service Provider has HLR look-up?
In addition, your choice should favor service providers with Home Location Register (HLR) lookup function. The HLR API provides detailed real-time information on each mobile number in a mobile network on your database. This helps you to sift out invalid, not currently active and roaming numbers, giving you an authentic database, so you do not send SMS to invalid numbers and save your money.
How reliable is this company?
An effective SMS marketing campaign has the ability to increase your business revenue and such a crucial responsibility should not be handed to just any random service provider. It's not enough to offer promises for a wide range of all-in-one services and global coverage if such a company fails to effectively and consistently deliver on that customer promise at the right time. Frankly speaking, you may not be able to crosscheck effectively the process of operation within a text message company, but you can check out user reviews on the company as well as referral from a current user or clients if you have access to one. You can also take advantage of the free or low-fee trials offered by these service providers to have a foretaste of what they have to offer.
What is my Budget?
As there are different strokes for different folks, so also are there different pricing plans for different SMS marketing providers. These prices are generally influenced by factors such as location, channel and the sender's name. The budget for your SMS Marketing campaign per month or annually can also go a long way in determining the effectiveness of your campaign. Most providers however offer monthly plans that allow you to pay for texts and keywords together. Other providers offer annual or pay-as-you-go plans that are priced depending on how much you use the service. For a start, it is advisable to go for service providers that offer low volume or pay-as-you-go services but also offers upgrade options as you scale your business. This gives room for flexibility even as your customer base grows. Also, it is best not to go for companies with very low prices as it will affect your service and give you less than effective results. The aim is to pay less (not necessarily cheap) and get more with no hidden charge involved and get fantastic customer support alongside. Go for an SMS marketing provider that would give you good value for your money.
In conclusion, as great as SMS marketing is for customer acquisition and business growth, there are certain laws that govern it such as the Telephone Consumer Protection Act. No customer no matter how loyal likes to be spammed with numerous messages of no value to them especially at odd hours! Ensure you entrust your marketing campaigns to a duly registered SMS Marketing company that also complies with the rules. Take time to do your research before you make a choice, bearing in mind the kind of positive and scalable impact that SMS marketing can have on your business sales and customer engagement.