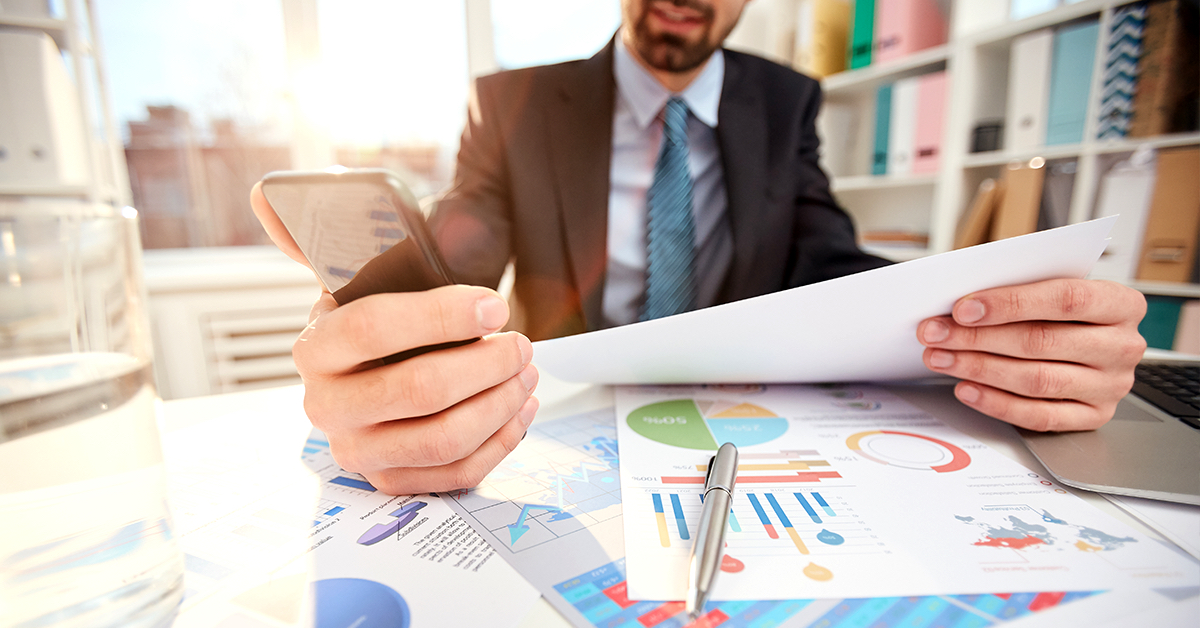 Why businesses should take Bulk SMS providers seriously
The diversity of digital marketing has motivated different companies to take advantage of the online platform to narrate their brand's story. With constant technological advancement, the market is opting for more beneficial strategies that enhance their performance.
Starting a business is quite easy compared to making the business successful. As we all know, mobile phones are ruling our digital world. As a result, mobile-focused marketing has become the focal point of every strategic marketing plan.
Businesses that want to keep a competitive edge over their competitors need to adopt effective strategies like mobile marketing. If your business provides goods or services to customers, then you must have noticed that all your customers use mobile phones. Intuitive business owners have taken advantage of this platform to promote their business by harnessing the power of bulk SMS services.
Short messages are not only used for general communication, but they also allow specific and personalized SMS marketing messages to be sent to your best clients. The main question is how does one get started? Yes, you have a great idea, but how do you find the best bulk SMS provider?
Choosing the best SMS vendor for promotional or transactional SMS updates requires more tenacity than just a simple price comparison. The success of your SMS campaigns depends on various factors such as the delivery time, delivery rate, uptime, scalability, security, support, compliance and other customization options.
Even though it's tempting to save money by choosing inferior bulk SMS products, in the end, it turns out to be even more expensive. This is due to the higher costs that accrue in the form of lost transactions or even lost customers. Essentially, it is vital to evaluate all the factors that affect your campaign success.
The bulk SMS providers that offer extremely low prices often are weak in service delivery. Their low pricing only depicts a lack of investment in SMS gateway infrastructure, telecom partnerships, product features and customer support. Here are 9 reasons why you need to take competent bulk SMS providers seriously:
1. Effective Delivery
Experienced companies in SMS communication have a huge advantage as they benefit from multiple telecom partnerships and access to resourceful, calibrated SMS gateway technology. They tend to offer the best delivery rates while providing low latencies for SMS messages.
2. Send Customised SMS Campaigns
Being able to create customized SMS campaigns by personalizing individual texts, attaching files and images, or scheduling remittance is quite convenient to do. Personalized media SMS campaigns are more effective than plain bulk SMS campaigns. Bulk SMS providers offering these type of services save you time and resources in the long run.
3. Authentic Reports
Competent bulk SMS providers provide real-time reports so that one can track the delivery status of every SMS sent. Authentic delivery reports help one validate their database and measure whether their campaign has reached the goals. Be careful of fraudulent SMS providers who provide fake delivery reports just to make up for their extremely low prices.
4. Robust SMS APIs
The best SMS APIs do more than just send SMS and enable one to access delivery reports, receive SMS, schedule campaigns, access results on mobile, and so much more. Powerful APIs help one to get deeper integration, faster go-to-market, and decrease development efforts.
5. Benefit From the Most Loved Customer Support
95% of customer reviews are rated 5/5 from independent third-party review sites. The advantage with bulk SMS providers is that they provide simple product demos and marketing tips, personalized campaign recommendations and technical integrations, amongst others. All this is done while mobile marketing experts and support engineers are always available to help you.
6. Fair Pricing
The best SMS service providers offer transparent pricing structures throughout the website. Other SMS providers lure customers with cheap SMS pricing and pile up various hidden charges such as API fees, platform subscription fee, higher pricing for transactional SMS, transactional account fees and etc.
7. Potent Infrastructure
A high-performing cloud-based infrastructure with an inbuilt redundancy monitoring system working round the clock ensures zero downtime for its client's SMS platform. Business-critical SMS alerts need a platform that runs 24 hours a day, all year. Unscheduled downtime can result in lost business and disappointed customers. Cheap SMS providers lack the technology and resources to build and maintain effective backend infrastructure.
9. Protect Customer Data
Data privacy and security issues should be taken seriously to enforce them at all levels, minimizing the risk of any leaks, hacks or breaches. Data security is critically important for any business as unscrupulous SMS vendors tend to share your hard-earned customer data with other customers to make up for their low pricing. The damage can be quite severe if the customer data is shared with your competitors.
Conclusion
Bulk SMS is not limited to how big or small a business is. Companies of all sizes can use this service as it is very effective. Increased targeting and personalization has become more sought after, in marketing and customer service messages, SMS messaging services has grown to satisfy these business needs.