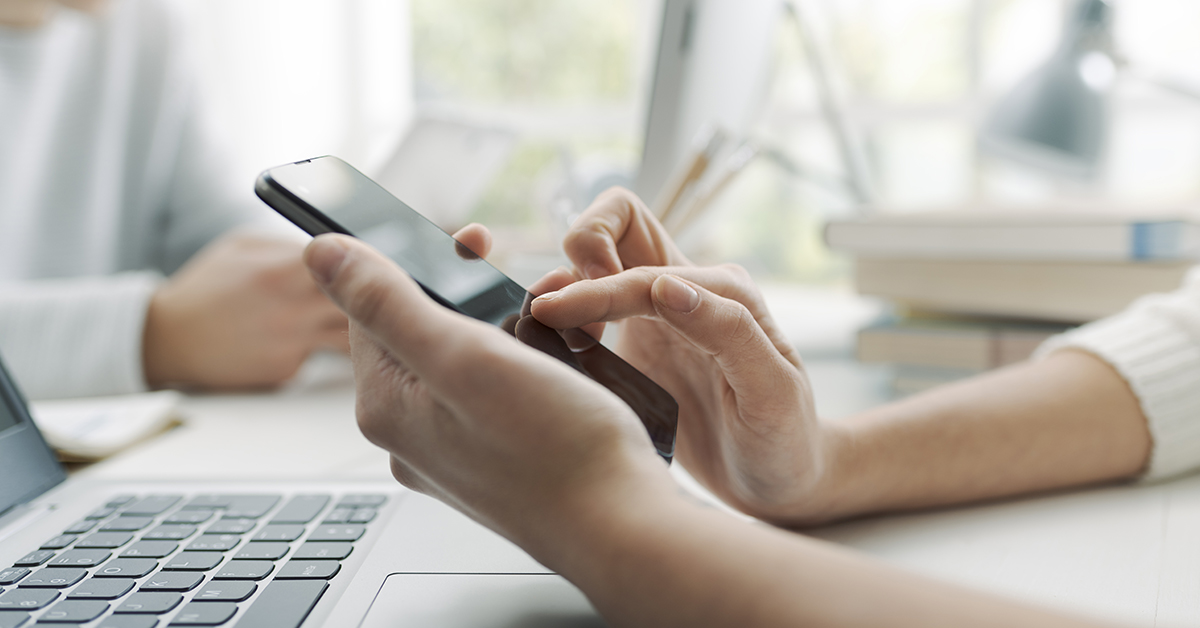 Bulk SMS Marketing 101- How text message marketing can help you grow your business!
Be it Etisalat or even your very next burger joint around the corner, bulk SMS marketing has marked its presence in the realms of commerce for sure. The approach indeed has proven its worth harnessing establishments with the sort of recognition, facility, and business they could only generate in decades otherwise.
Read more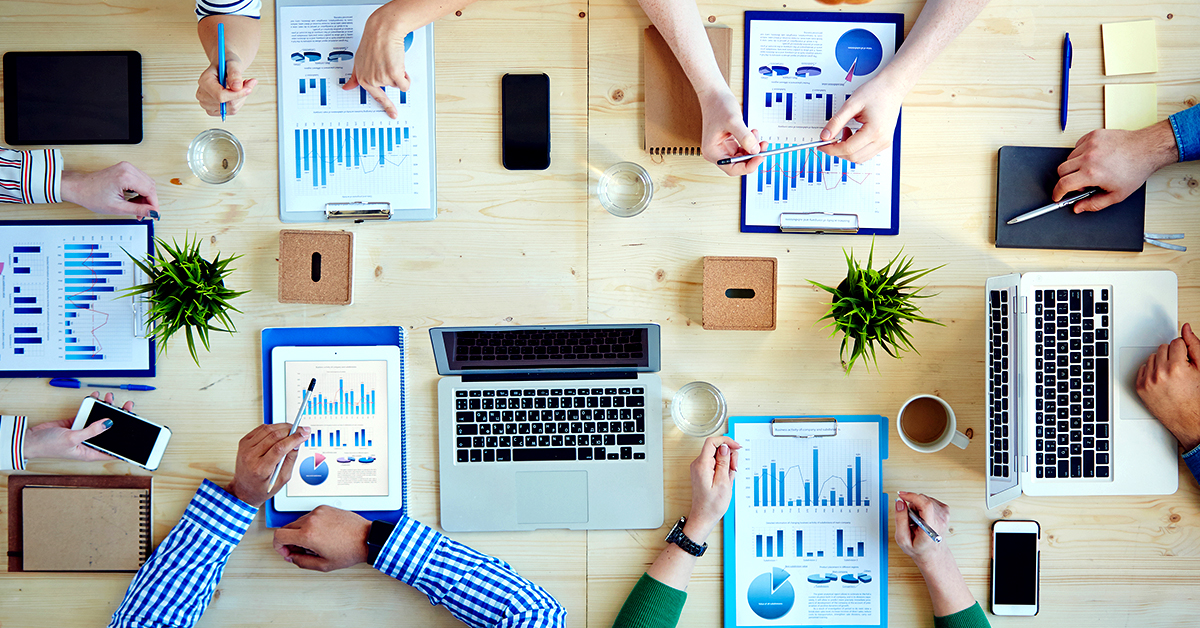 5 Ways to Get SMS Leads to Sustain Business Growth
According to Nielsen, Short message service (SMS ) is the most used data service in the world today and has remained so for decades. According to official and unofficial reports, as many as 22 million text messages are sent every day, and this estimate should not be shocking if we consider the number of phone users globally (5.19 billion users based on current data). When you also consider the fact that a significant percentage of Google searches are done with mobile phones, you will begin to appreciate the tremendous potential SMS leads have as far as business growth is concerned.
Read more